Interaction & visual product designer
Iu2019m Hayley Raymond, a freelance Interaction & Visual Product Designer based in Toronto, Canada. u201cDesign is thinking made visualu201d.
Professional awards I've reached during
my working times.
May 2018

1st Winner creative Design Championship
For most favorited design voted by NY City Style customers.
See Project
Sep 2015

Best 5 Branding Project of nominations
For best creative & usable health care mobile app design.
See Project
I've been fortunate to work with and for people from some
amazing organizations.

6,142
Partners worldwide, as well as designers, developers and marketers.

3,498
Project completed and delivery on worldwide with more 60 countries.

11,024
Employees & Staffs worldwide at present.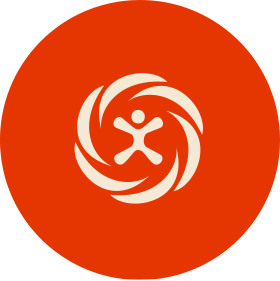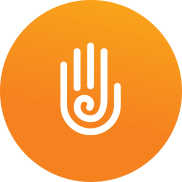 *Sanfasio Agency's Stories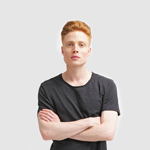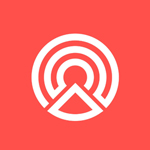 "Hayley Raymond is exceptionally talented & well rounded designer. He brings to our companies his infectious enthusiasm creativity to everything he works on."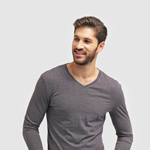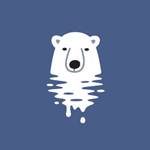 "Hayley Raymond is exceptionally talented & well rounded designer. He brings to our companies his infectious enthusiasm creativity to everything he works on."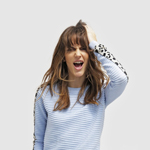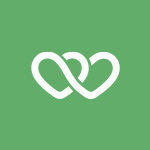 "Hayley Raymond is exceptionally talented & well rounded designer. He brings to our companies his infectious enthusiasm creativity to everything he works on."